When you're planning your Branson trip, it's easy to wonder what you're going to do with your mornings. Grab some great breakfast? Sure! What then? With so many shows in the evenings, what do you do for entertainment in the meantime? The answer? The Bretts morning show. There's something for everyone in this show for all ages.
Described by Brydon Brett as a "variety show on steroids", The Bretts Show has music of all genres ranging from big, bold ensemble songs all the way to intimate, solo and duo affairs. Mixed into all of this is comedy, general lightheartedness, and a feeling of family that makes you truly feel at home.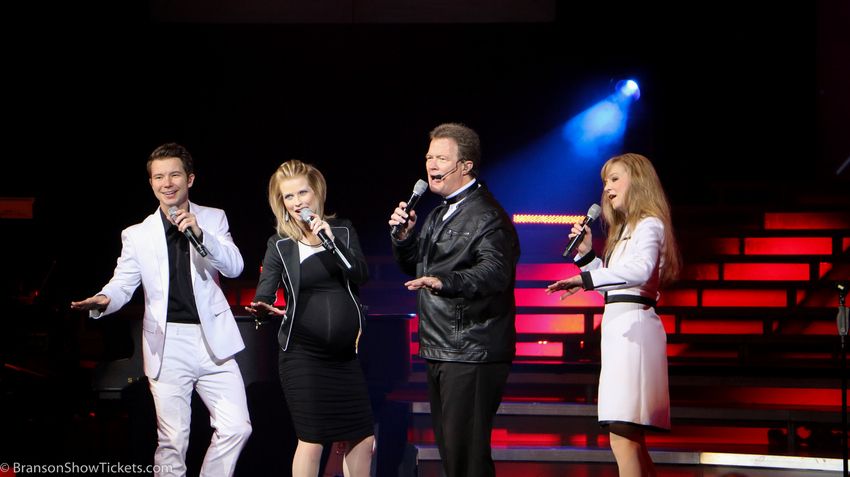 I went and checked out the show for the very first time and left feeling as though I got to know the Brett family. They're a bunch of goofballs (alright, maybe just the guys!), but it is a warm and engaging experience. The song selection ranged from artists like Simon & Garfunkel, Michael Jackson, Blues Brothers, current era stars like Coldplay, all the way to gospel songs and moving tributes to Veterans.
This show is absolutely worth checking out to get yourself woken up in the morning with fun, laughter, good music, and a wonderful family. In its 18th season in Branson, The Bretts' know a thing or two about putting on a good show!
If you'd like to learn more about the show or purchase tickets, check out their show page by clicking here. Also, stay tuned here and on our Facebook page for exclusive video and an interview with Tom, Garon, and Brydon Brett!